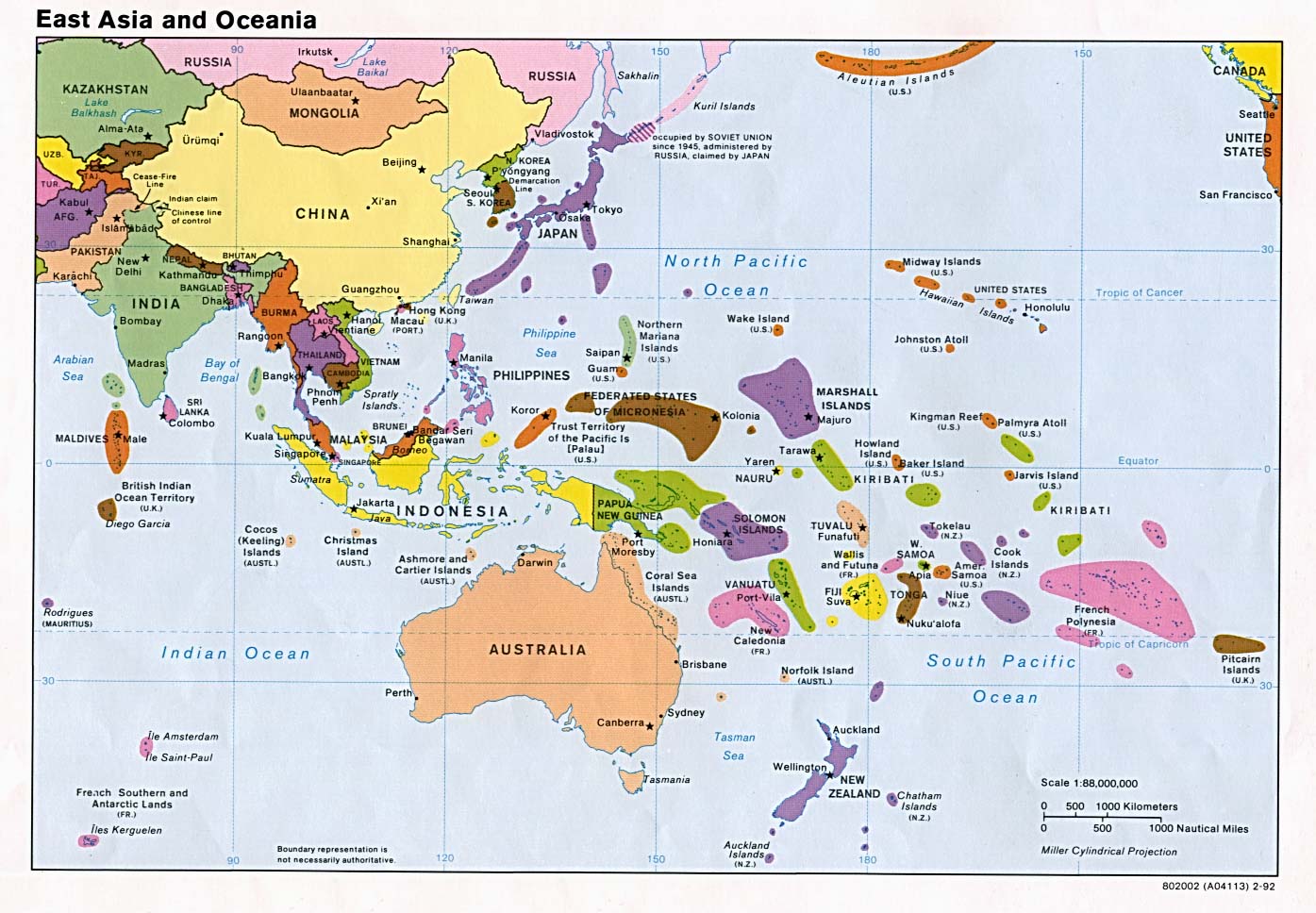 A 3,000 tonne HDW 218SG submarine would have longer range for Asia-Pacific conditions. The design would include greater diesel and battery capacity, AIP and probably a vertical multi-purpose lock (VMPL) permitting vertical launch capabilities.
--------------------------------
Might the HDW 218SG be a scaled up evolution for Asia Pacific conditions of the mainly European market HDW 214 (photo above)?
-------------------------
This article follows on from my earlier article
http://gentleseas.blogspot.com.au/2013/12/singapore-buying-two-hdw-218sg.html
announcing Singapore's December 2, 2013, decision to buy two HDW 218SG subs. My estimate (educated guess) is that the HDW 218SG is probably a 3000 tonne submarine - for the following reasons:
HDW is increasingly reliant on its Asia-Pacific customer base. Asia-Pacific customers need longer range submarines and other features. In terms of size this signifies a evolution from just below 2,000 tonne HDW 212/214 subs built mainly for European (Baltic, Arctic Ocean, North Atlantic) conditions to an already tested 3,000 tonne design (see below) for Asia-Pacific (Indian and Pacific Oceans) conditions.
The already tested 3,000 tonne design is in the shape of TKMS Kockum's 3,000 tonne Collins Class. Note that this is in terms of the Collins overall displacement rather than its internal components - which countries would not want to replicate! TKMS bought Kockums not only to remove Kockums as a competitor to HDW but to utilise Kockums' experience, workforce, technology and design information.
HDW is developing the 3,000 tonne, 218 (Asia-Pacific) design not only for Singaporean but for the South Korean market. The 218SG build schedule (for launch around 2019 - 2021) coincides with South Korea's building schedule (from 2018) for its planned 3,000 tonne submarine the KSS-III (D-3000). South Korean subs to date have heavily relied on HDW 209 (KSS-I) and HDW 214 (KSS-II) designs. This pattern suggests that the 3,000 KSS-III will also be heavily based on HDW design work despite South Korea's claims of a wholly "indigenous" KSS-III design.
A 3,000 tonne submarine could incorporate heavier battery and increased diesel oil, greater AIP capacity for increased Asia-Pacific range requirements. Heavier batteries can also allow longer range submerged operation with higher discretion (non-snorkel use) rates against (mainly) Chinese sensor platforms. A vertical launch system (VLS) may be included in a 3,000 tonne design - with a broader concept being vertical multi-purpose lock (VMPL). VLS would make launch of cruise or small ballistic missiles more efficient, quicker and less detectable.
A 3,000 tonne submarine would also have the range to permit Singaporean and South Korean use of refuelling-replenishment bases belonging to their US and Australian allies. Such bases include Diego Garcia, Guam, Pearl Harbour and Fremantle (Australia).
A design of 4,000+ tonnes would probably not be required for Singapore's operating conditions. A 4,000 tonne would also be unnecessary and difficult to develop and launch in the published 7 year time scale for a 2020 delivery of the 218SG. The 4,000 tonne HDW 216 (only on paper) design is more optimised for long transit range Australian use - see http://www.udt-global.com/files/holger_isbrecht.pdf .
Conclusions
So my (estimated) conclusions are that
HDW 218
represents HDW's latest export submarine design for launch around 2018 and first delivery around 2020. The HDW 218 is designed for long-range Asia-Pacific conditions, incorporating AIP and probably a vertical multi-purpose lock (VMPL) all requiring a
3,000 tonne
displacement.
SG
signifies a subset of HDW 218 customised for Singaporean conditions - including air-conditioning for tropical weather, hull-anechoic coating optimised for warmer sea use and a Singapore-specialised combat system.
Pete